Oliver Gero Bosch, MD
Specialist in psychiatry and psychotherapy FMH
Assessor SIM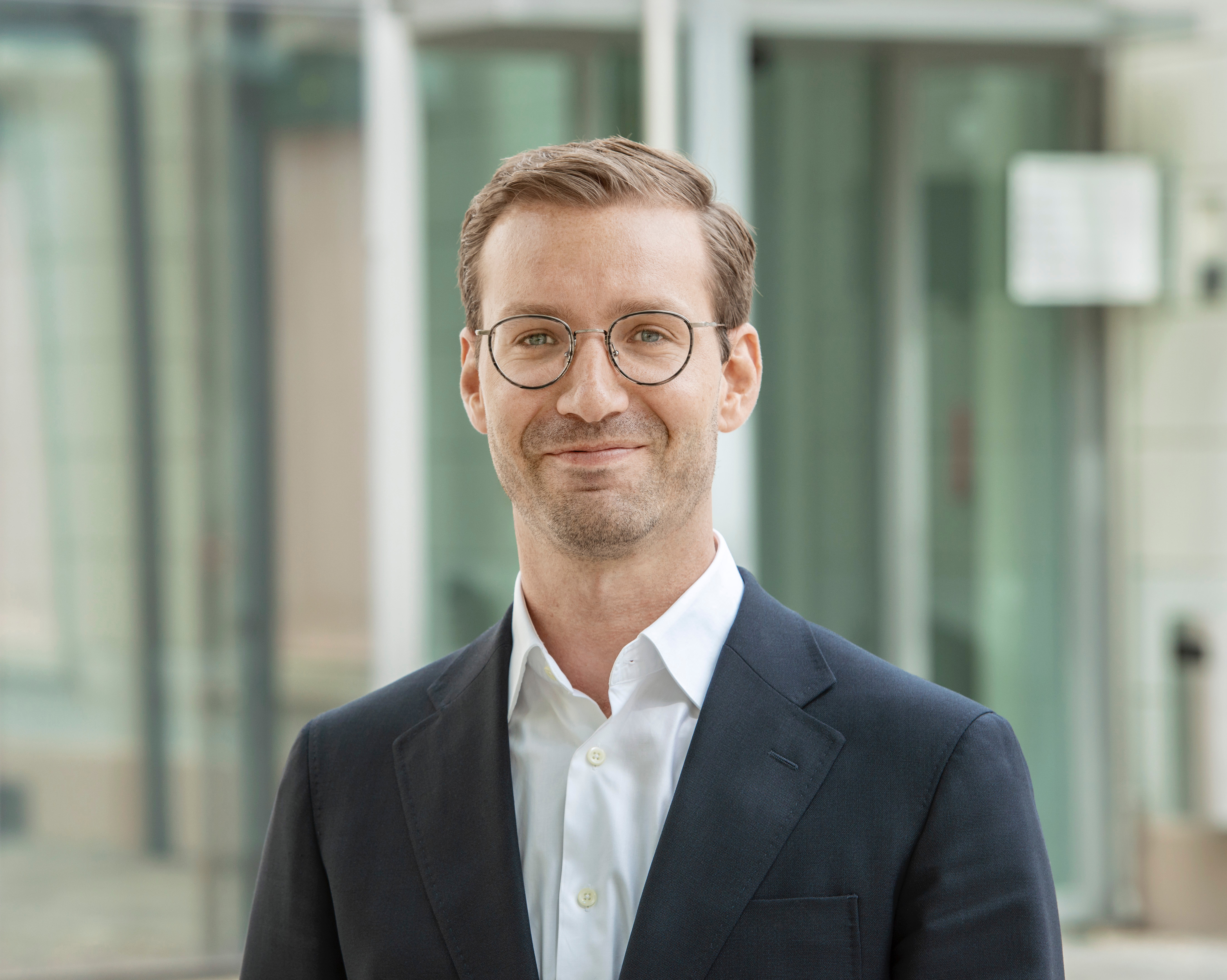 The Praxis Rämistrasse is located centrally between Bellevue and the Kunsthaus Zürich. It is part of a group practice for psychiatry, psychotherapy and psychoanalysis. The services include brief psychiatric evaluations and second opinions, psychoanalysis, cognitive behavioral therapy, psychopharmacology, post-graduate trainings, counseling, and insurance assessments. Psychiatric services are covered by all swiss basic health insurances.


Praxis Rämistrasse
Rämistrasse 33, 8001 Zürich
+41 78 874 10 11

Vita:

Medical studies at the Charité Berlin and studies of philosophy at the Humboldt University of Berlin, specialist training in psychiatry and psychotherapy at the Psychiatric Hospital of the University of Zurich, training in cognitive behavioral therapy and psychoanalysis in Munich and Zurich, senior physician at the Psychiatric Hospital of the University of Zurich since 2015, head of the research group Experimental Stress and Depression Therapies at the Center for Psychiatric Research of the Psychiatric Hospital of the University of Zurich since 2019, lecturer at the Medical Faculty of the University of Zurich, co-founder ARISTRA and co-developer of Sycure.

Main focus: depression, stress-associated disorders, anxiety disorders, existential crises, insurance assessments.

Therapeutic orientation: cognitive behavioral therapy and psychoanalysis.
Selected Publications:


Bosch OG & Wetter TC. Stress & Depression. In: Böker H und Seifritz E (Hrsg.): Psychotherapie und Neurowissenschaften. Verlag Hans Huber, Bern 2012:352 387.

Bosch OG, Rihm J, Scheidegger M, Landolt HP, Stämpfli P, Brakowski J, Esposito F, Rasch B, Seifritz E. Sleep deprivation increases dorsal nexus connectivity to the dorsolateral prefrontal cortex in humans. Proceedings of the National Academy of Sciences of the U S A 2013 Nov 26; 110(48):19597 602.

Bosch OG, Seifritz E and Wetter TC. Stress-related depression: neuroendocrine, genetic, and therapeutical aspects. World Journal of Biological Psychiatry 2012 Dec; 13(8):556 568.

Bosch OG, Esposito F, Havranek MM, Dornbierer D, von Rotz R, Staempfli P, Quednow BB, Seifritz E. Gamma-hydroxybutyrate increases resting state limbic perfusion and body and emotion awareness in humans. Neuropsychopharmacology 2017 Oct; 42(11):2141 2151.

Kraehenmann R, Preller KH, Scheidegger M, Pokorny T, Bosch OG, Seifritz E, Vollenweider FX. Psilocybin-induced decrease in amygdala reactivity correlates with enhanced positive mood in healthy volunteers. Biological Psychiatry 2015 Oct 15; 78(8):572-81.

Languages:

German, English, French, Spanish